UPMC Dentist – Pittsburgh, PA
Learn More About the Benefits of UPMC
Your toothbrush and floss are effective at keeping cavities and gum disease at bay, but they aren't enough. The American Dental Association recommends a cleaning and checkup every 6 months. If you have dental insurance, it's easy and affordable to get the care your smile needs to stay healthy. Your UPMC dentist in Pittsburgh will maximize your monthly investment to achieve your best smile without breaking the bank.
UPMC Coverage Availability & Fees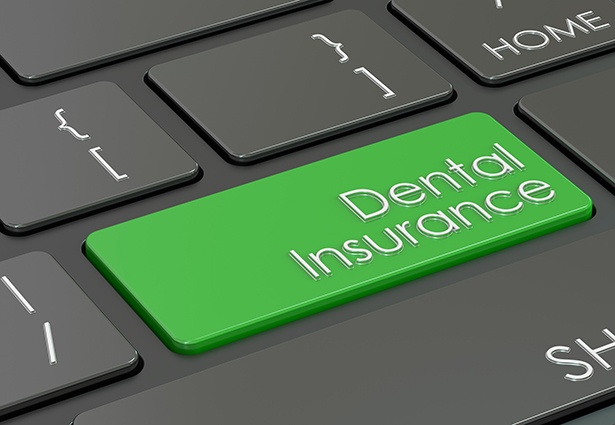 Dental insurance in Pittsburgh is designed to prevent common oral health issues, like tooth decay and gum disease. However, if a problem occurs, UPMC is there for you. They'll pay a portion of the cost, so you can restore a healthy smile without worrying about a large bill. Although every policy and situation differ, most plans include:
100% coverage for preventive services
80% coverage for minor restorative services
50% coverage for major restorative services
Paying your monthly premiums allows you to have a cleaning and checkup twice per year after a co-payment. You'll preserve your natural smile and avoid needing costly treatments later. Research has found that $1 spent on preventive dentistry can save up to $50 on restorative fees. If you require any treatment, your insurance can pay up to 80% of the expense after reaching your deductible. You can use your annual allowance to reduce the amount you'll pay out-of-pocket.
UPMC recommends choosing a dentist in their network to enjoy more coverage at the time of services. They have pre-negotiated rates with preferred dental practices; however, you can still use your benefits at any location that accepts your plan. You'll have to pay the difference between the dentist's fees and your insurance's allowable coverage when visiting an out-of-network dentist. We proudly accept all patients with UPMC insurance to keep dental care affordable for anyone.
Unfortunately, your dental insurance doesn't last forever. Your benefits reset at the end of the year, and you aren't reimbursed for anything you don't use, including your premiums or deductibles. Nothing will carry over into the new year. With less than 3% of Americans meeting or exceeding their annual benefits, our office will help you maximize your insurance to get the most from your coverage.
Meet Cindy, Office Manager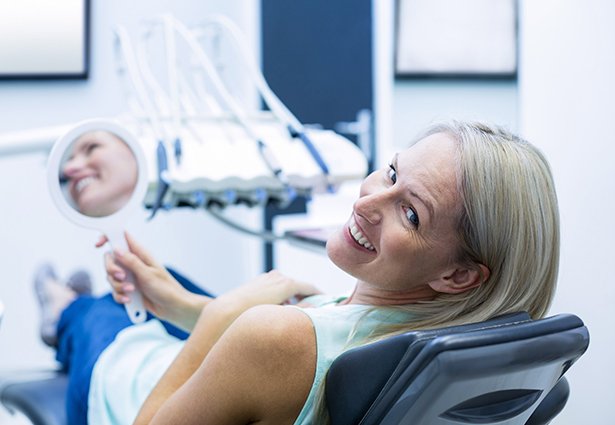 Dental insurance can be confusing, but our office manager is here to help. Cindy has over 40 years of experience in dentistry and studied dental hygiene at the University of Pittsburgh. She strives to ensure our patients have the best experience as soon as they walk through our door. Cindy will work on your behalf with UPMC and explain how your coverage is being used to pay for your care. If there's any remaining balance, she will review your payment options, like monthly installments using third-party financing.
You pay for your dental insurance every month, so why not use it? Contact our office today to request an appointment. We look forward to providing the cost-effective solutions you need to keep your teeth and gums healthy for a lifetime.