Preventive Dentistry – Pittsburgh, PA
Care That Saves You Time & Money
Visiting the dentist at least twice a year is one of the best things you can do for both your smile and your wallet. Why? Because by giving our team a chance to regularly examine your teeth, we're able to catch and treat small problems early before they become major headaches and require expensive care. The last thing anyone has time for is a cavity, right? To schedule your next appointment so we can safeguard your smile, give us a call today for preventive dentistry in Pittsburgh, PA.
Why Choose Warwick Dentistry for Preventive Dentistry?
Team Led by 2 Dentists with 30+ Years of Experience Each
Conveniently Located in Downtown Pittsburgh
Exceptional Service & State-of-the-Art Technology
Dental Checkups &Teeth Cleanings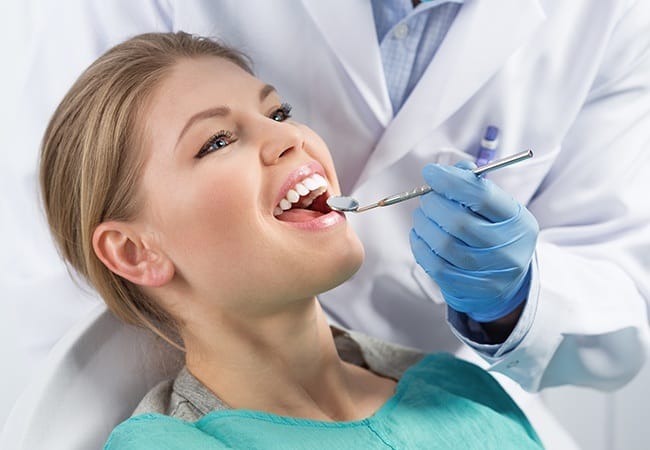 Whenever you come to see us for a checkup, Dr. John or Dr. Joyce won't just take a close look at your teeth, but your gums, bite, and jawbone as well. Each of these factors contributes to your oral health, and by checking on all of them, we can help a patient maintain a strong and attractive smile for years to come. One of our excellent hygienists will also remove plaque and tartar from every corner of your mouth, which will stop cavities and gum disease before they ever develop!
Learn About Our Comprehensive Dental Exam

Gum Disease Treatment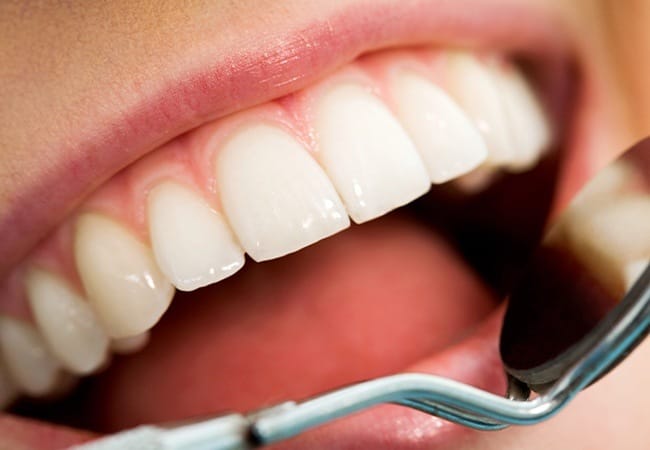 Without consistent brushing and flossing, your teeth can develop cavities, but your gums can also get an infection called gum disease. This can cause swelling, redness, sensitivity, and eventually, chronic bad breath and even tooth loss! Thankfully, with our soft tissue laser, we can quickly and precisely treat affected tissues without causing a patient any discomfort. We can then recommend an ongoing care plan that will prevent the infection from ever coming back.
Fluoride Treatment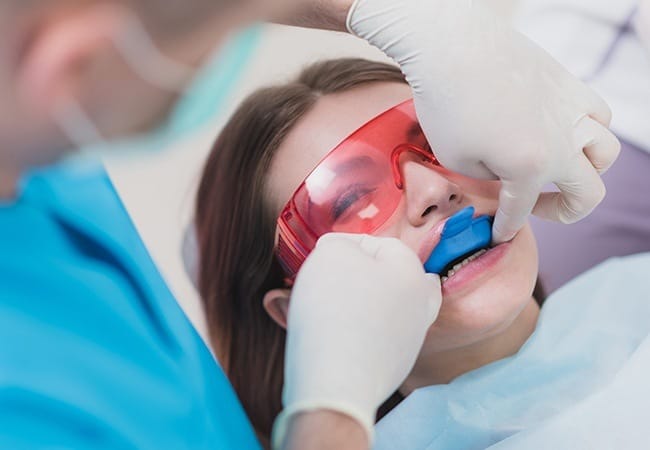 The toothpaste in your bathroom and the water coming out of your tap likely have fluoride added to them, and this is great news! When this mineral comes in contact with the teeth, it actually fortifies the enamel and makes it more resistant to cavities. At the end of your cleanings with us, we'll coat your teeth with a highly-concentrated fluoride gel, which will give you a fast and potent boost of cavity protection that will last all the way until your next cleaning.
Dental Sealants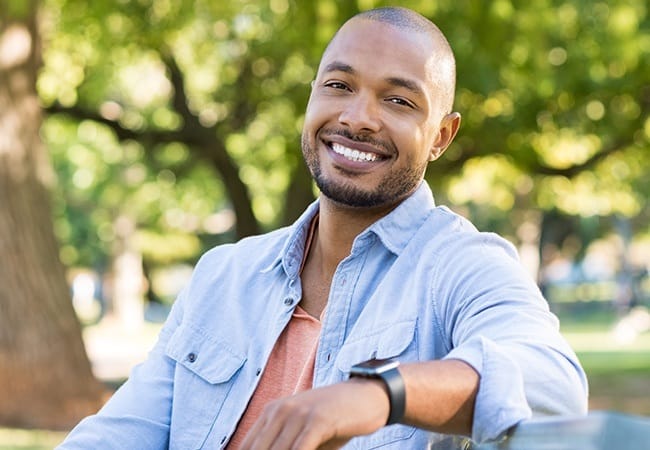 The back teeth are the first place where most people develop cavities, and this is especially true for children. Their location makes them tricky to adequately brush, and their deep grooves easily trap plaque and bacteria that can lead to decay. But, with a dental sealant, we can place a thin layer of a clear plastic material over these teeth to stop anything from settling on and harming the enamel. They take only minutes to apply but can provide up to 10 years of round-the-clock cavity prevention.
Nightguards for Bruxism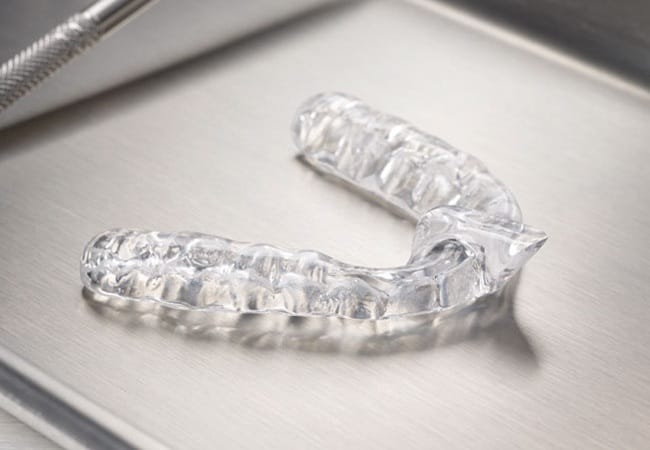 "Bruxism" is the term for teeth grinding that occurs while someone is sleeping, which can wear down the teeth and even damage the sensitive jaw joints if left untreated. To help a patient rest easy and keep their smile in one piece, we can give them a special nightguard to wear to bed. This custom-made mouthpiece fits over the teeth and keeps the upper and lower rows separated throughout the night, preventing any harmful contact.