Tooth Extractions – Pittsburgh, PA
Safe & Gentle Tooth Extractions
We will only recommend removing a tooth after exhausting all other restorative options. In most cases, preserving even a small portion of a natural tooth is better than extracting it, but in cases of severe decay or damage, it may be the best way to protect and preserve a patient's oral health. Both Dr. Joyce and Dr. John Warwick have over 30 years of experience, so they know exactly how to keep someone comfortable during this procedure. And, they can help a patient quickly replace their tooth as well to close any unwanted gaps in the smile.
Why Choose Warwick Dentistry for Tooth Extractions?
Patient Comfort Always Comes First
Experience & Technology Leads to Higher Quality Care
Custom-Made Tooth Replacements Available
Why Would You Need a Tooth Removed?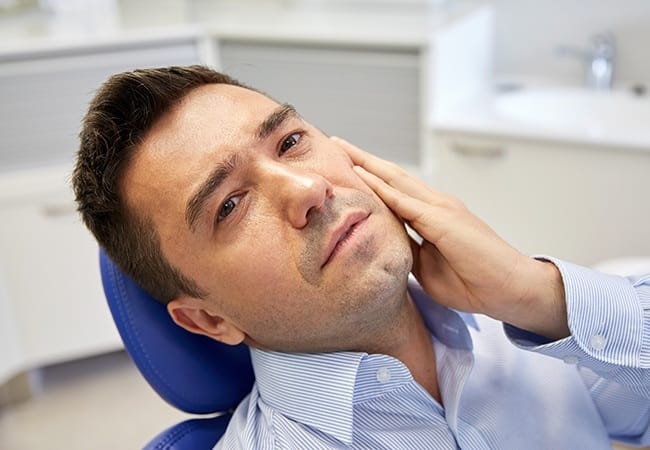 Our dentists might recommend having a tooth extracted if:
Most of the enamel has been damaged by decay, and it is beginning to spread to the surrounding teeth.
A dental infection has weakened the root and bone needed to hold a tooth in place.
Trauma has damaged the enamel to the point that it cannot be trusted to support a dental crown.
It will make it easier for the teeth to shift with Invisalign®.
It will make a new denture fit more comfortably and securely.