Invisalign® Clear Aligners – Pittsburgh, PA
Straighten Your Teeth…Discreetly
What if you could have straight teeth in just a few months without the need for metal brackets and wires or uncomfortable monthly adjustments? You can with Invisalign® clear aligners in Pittsburgh, PA! What's more, the aligner system is transparent, making it easy to smile all the way through treatment.
Why Choose Warwick Dentistry for Invisalign® Clear Aligners
Team Led by 2 Dentists with 30+ Years of Experience Each
Conveniently Located in Downtown Pittsburgh
Exceptional Service & State-of-the-Art Technology
An Adult Approach to Orthodontic Treatment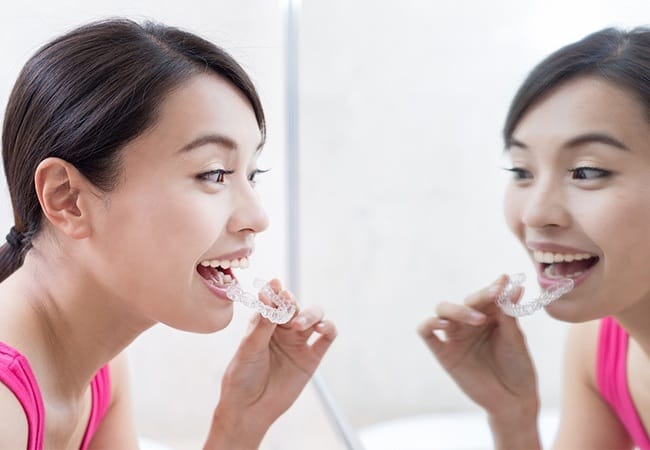 As busy professionals ourselves, we know the idea of metal braces just isn't appealing. Invisalign® makes it possible to straighten your teeth without brackets, bands, and wires. A series of clear aligners gently moves the teeth into position.
The Benefits of Invisalign®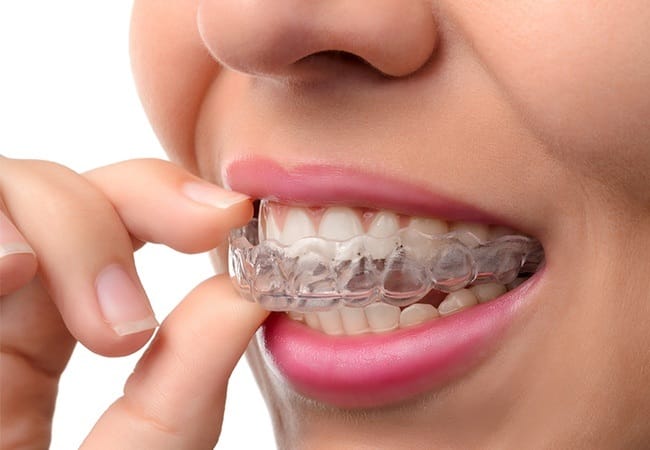 Smooth plastic aligners mean no mouth irritation
No painful wire adjustments required
Easy to clean, no brackets or bands to brush and floss around
Just remove aligners to eat, no food restrictions
Clear aligners and no mouth full of metal
How Invisalign® Works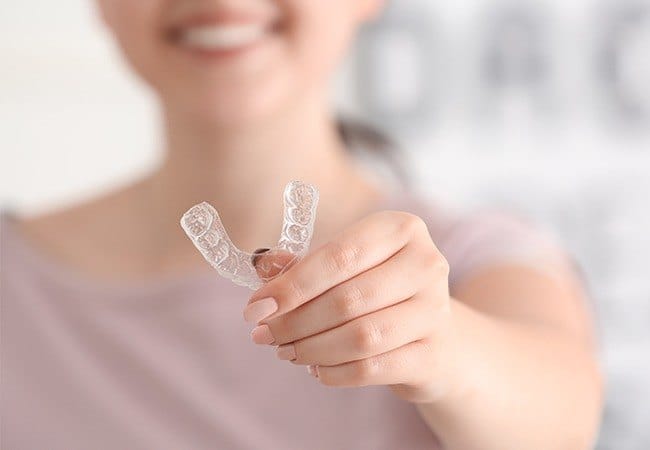 You'll visit our dental office for treatment planning so we can design your custom Invisalign® aligners. You'll wear each aligner as directed for about two weeks, only removing it to eat and brush your teeth. We'll have you visit our dental office every 6-8 weeks to ensure your treatment is on track, and after 6-18 months, you'll have beautifully straight teeth!
Enjoy a fusion of high-tech and high-touch at Warwick Dentistry. Dr. John Warwick provides general and cosmetic dentistry in the heart of downtown Pittsburgh. Whether you'd like a consultation, a comprehensive exam, or a second opinion visit, we deliver outstanding service and one-on-one care. Contact us to schedule your visit to our Bank of New York Mellon Center dental office today.