Surgically Clean Air – Pittsburgh, PA
Advanced Safety Protocols for COVID-19 Prevention
At Warwick Dentistry, we care about much more than our patients' teeth and gums. We also want to look after their overall health and well-being. That is why we have invested in several advanced technologies to ensure that our office is as clean as possible — without exposing our patients or team to harsh chemicals. On this page, you will learn how we are using Surgically Clean Air Purifiers, Airocide units, and hypochlorous acid fogging to create a safe and sanitary dental care environment.
Surgically Clean Air
The very nature of dental procedures releases fine particles into the air, including tiny bits of saliva and other bioaerosols. Hence, it is vital that a filtration system is in place to rid the air of those particles so each patient enters a clean operatory when it is their turn to have their smile worked on.
Surgically Clean air is a medical-grade air filtration system. In fact, it makes the air clean enough to perform general surgery! It works by using a 6-step filtration process, as well as a photocatalyst and UVC light. It removes even the smallest particles from the air, including viruses. Additionally, it filters out allergens, odors, mold, VOCs, pollutants, gases, and more. It even re-energizes the surrounding air with negative ions. It is so efficient that the entire air volume in a room gets turned over every 3 – 5 minutes.
Airocide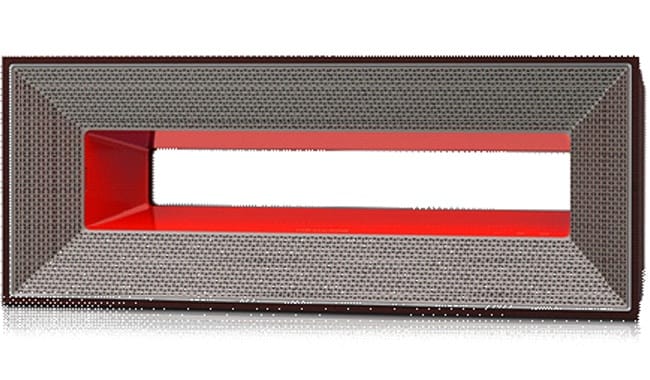 We have also invested in Airocide units, which use a different technology than that in the Surgically Clean Air Purifiers. Each Airocide machine has a fan that draws in air from its surroundings. The air gets slowly pushed through hollow glass tubes, which are coated with a catalyst. Photocatalytic oxidation takes place. It's the same process that NASA used to filter out VOCs on the international space station. Rather than just trapping pathogens or particles, the Airocide units complete destroy them.
Hypochlorous Acid Fogging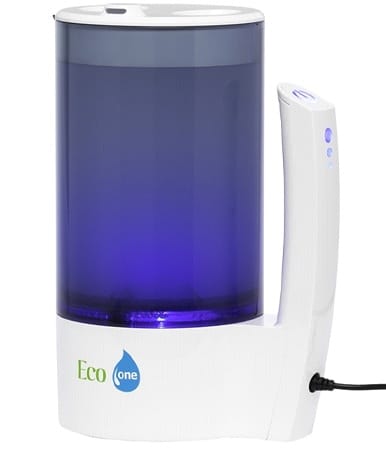 The term "hypochlorous acid" (HOCI) might sound scary and complicated, but it's actually just neutral electrolyzed water. And it's 80 times more powerful than bleach when it comes to killing pathogens. Best of all, it's completely nontoxic for humans! How is that possible? HOCI is a naturally occurring compound in the human immune system. It is one of your body's first responders in the battle against infection.
Synthetic HOCI is simply a mix of water, vinegar, and salt. Both the FDA and EPA have approved it for use against eye and dental infections. It is even used as a no-rinse sanitizer for produce. Extensive research has shown that HOCI can eliminate 99.99 percent of viruses (including coronaviruses), fungi, and bacteria within seconds of it contacting a surface.
At Warwick Dentistry, we use this remarkable compound in a fogger to sanitize the air in our operatories between each patient. We also use it at the end of the day to sanitize our entire office, including our reception area floors and upholstery.
Would you like to learn even more about how your dentist in Pittsburgh is protecting your health during the COVID-19 pandemic? Get in touch with our team today!