All-on-4 Dental Implants – Pittsburgh, PA
Get a New Smile in a Single Day
One of the reasons why some patients hesitate to commit to dental implants is the fact that the procedure can take several months to complete. But did you know that there are faster ways to reap the benefits of dental implants? Using the innovative All-on-4 treatment protocol, our team of skilled professionals may be able to help you gain an entirely new smile in just one appointment! Contact us today to schedule your tooth replacement consultation in our downtown Pittsburgh office.
Why Choose Warwick Dentistry for All-on-4 Dental Implants?
Team of skilled experts
State-of-the-art technology
Get a new arch of teeth in a single appointment
How Do All-on-4 Dental Implants Work?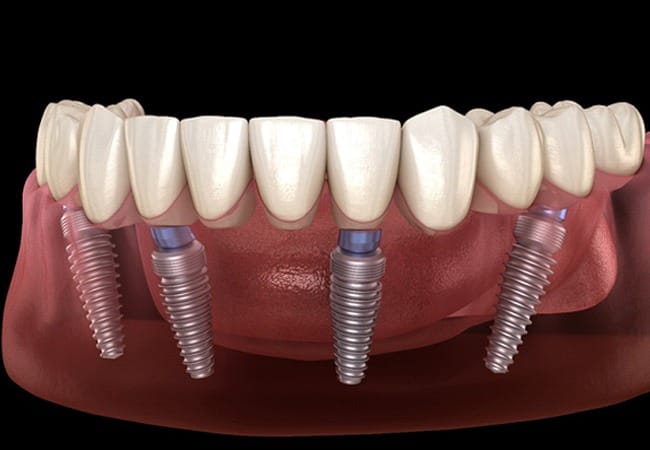 As the name of the procedure implies, All-on-Four implants in Pittsburgh uses as few as four dental implants to support an entire arch of lost teeth. Two implants go toward the front of the jaw, while the other two are placed at a precise angle in the back of the jaw. Because the implants are inserted in places where the bone is naturally strong and thick, they can immediately support a temporary denture. Hence, in a single appointment, we may be able to perform necessary extractions, place your dental implants, and provide you with a beautiful, custom set of new teeth. Of course, you will need to attend a few preparatory appointments before we are able to reach this stage of treatment.
Candidates for All-on-4 Dental Implants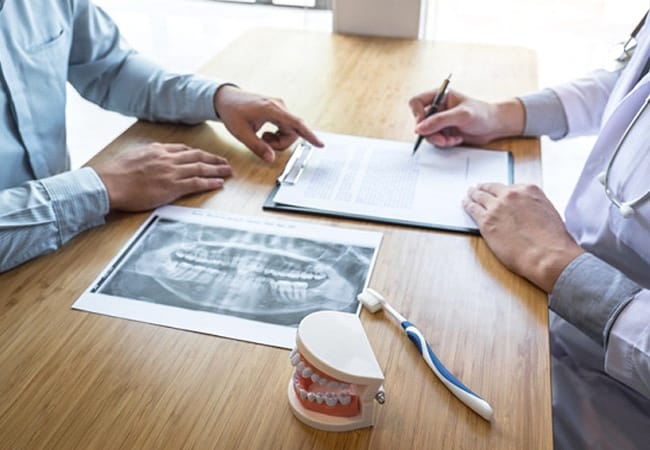 You may be a candidate for All-on-4 dental implants if:
You have lost all or most of your teeth throughout a dental arch
You are free of gum disease and are in fair overall health
You have excellent oral hygiene habits
You are tired of the hassles that come with traditional dentures
You have been told that you are not a candidate for traditional implant procedures due to bone loss in your jaw
You are interested in a cost-effective, long-lasting, and aesthetically pleasing way to rebuild your smile
Benefits of All-on-4 Dental Implants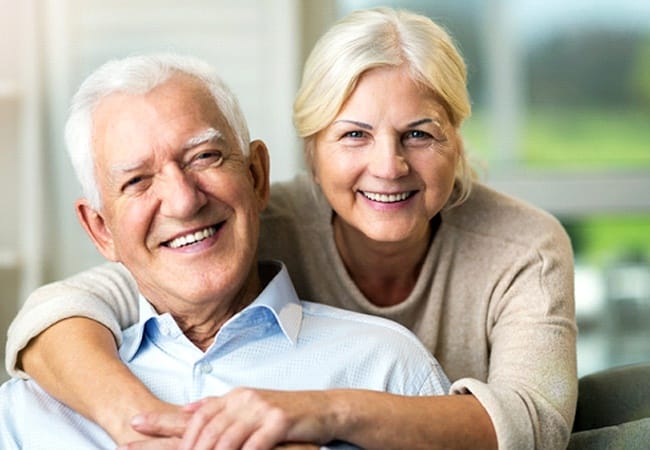 Some of the most outstanding benefits of All-on-4 dental implants include:
Shorter treatment timeline. The overall treatment timeline with All-on-4 is shorter than that of traditional implant procedures.
No need to be without your teeth. Even though you may need to eat a soft diet in the time period following your surgery, you will not have to put up with the embarrassment of a toothless smile.
No need for a bone graft. Most patients already have adequate bone density in their jaw to support All-on-4 dental implants.
Remarkable function. All-on-4 implants can enable you to eat most foods without taking special precautions.
All-on-4 Implants vs Traditional Dental Implants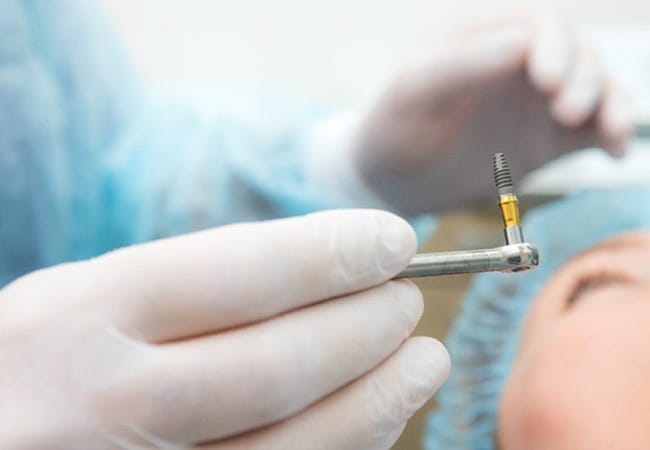 As mentioned in the above sections, All-on-4 has some significant advantages over traditional dental implants. The procedure uses fewer prosthetic tooth roots, has a shorter treatment timeline, and usually avoids the need for a bone graft. It may even cost less than traditional implant procedures. Of course, every patient is unique, and traditional implants are the best choice for some people. When you visit us for your consultation, we will answer all your questions and make a personalized treatment recommendation.