About Our Dental Office – Pittsburgh, PA
Helping Pittsburgh Smile Since 1989
Whether you're a busy professional hustling to get ahead or a stay at home parent with energetic little ones to look after, one thing remains the same: you need a dental office you can rely on to take great care of your teeth and work with your busy schedule. For over 30 years, Dr. John and Dr. Joyce Warwick have been helping patients smile by providing comprehensive, convenient, and customized dentistry right in the heart of Pittsburgh. Read on below to learn why so many Steel City smiles have already made us their dental home!
Convenient Dental Office Location & Hours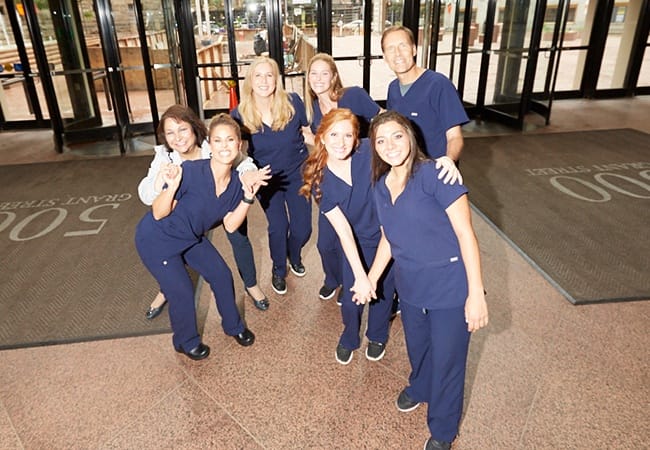 Don't have time to go to the dentist? Now you do thanks to Warwick Dentistry! We're willing to schedule appointments over lunch and have flexible hours that make it easy to come see us. Now, you won't have to take off work simply to get your checkup and cleaning, and we'll make sure your children don't miss school as well!
To find our dental office, all you need to do is look up—we're located in the Bank of New York Mellon Center. We're right next to the Steel Plaza subway station as well, so whenever it's time for an appointment, you won't have to stress about getting here. Whether you're coming from home or work, you don't have to travel far when you partner with Warwick Dentistry!
Over 60 Years of Dental Excellence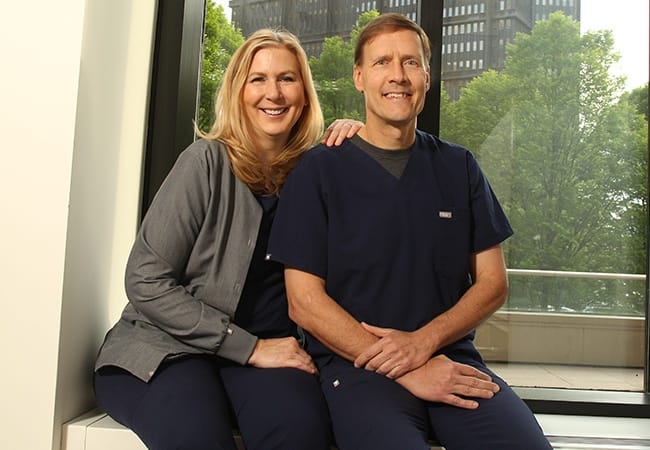 Dr. Joyce and John Warwick have over 60 years of combined experience helping friends and families all over the Greater Pittsburgh area smile brighter! From full-mouth reconstruction utilizing cosmetic dentistry and dental implants to cosmetic dentistry to routine dental checkups and cleanings – our goal is to provide high-quality results with unsurpassed service. When you're ready to make an appointment, give us a call! We can't wait to exceed your expectations.
Concierge Level Dental Care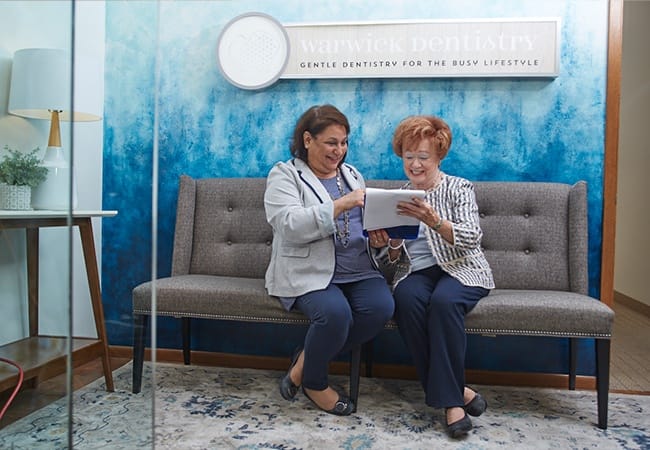 A concierge's job is to make your life easier, and that's exactly what we do when it comes to your dental care. Our hours and team make scheduling a breeze, our personalized treatment plans ensure your teeth are always healthy and stunning, and we'll even make paying for your care 100% painless. We'll happily take your insurance and even offer multiple financing options. With us, you just step through the door, and we'll handle everything else.