Sleep Apnea Therapy – Pittsburgh, PA
Feel Great in the Morning Again
Sleep apnea is a condition where a person temporarily stops breathing for up to 10 seconds several times a night, which can dramatically reduce their sleep quality and greatly increase the risk for heart disease (due to the repeated stress put on the body). It affects about 20 million Americans each night, but for those in Pittsburgh, a solution is easily available at Warwick Dentistry. With a simple mouthpiece, we can help a patient stop snoring, stop experiencing sleep apnea, and enjoy restful sleep night after night. Contact us today to learn how we can help with sleep apnea therapy in Pittsburgh, PA.
Why Choose Warwick Dentistry for Sleep Apnea Therapy?
Sleep Appliances Custom-Made for Each Patient
Mouthguard Able to Stop Snoring & Teeth Grinding
30+ Years of Experience
How We Test for Sleep Apnea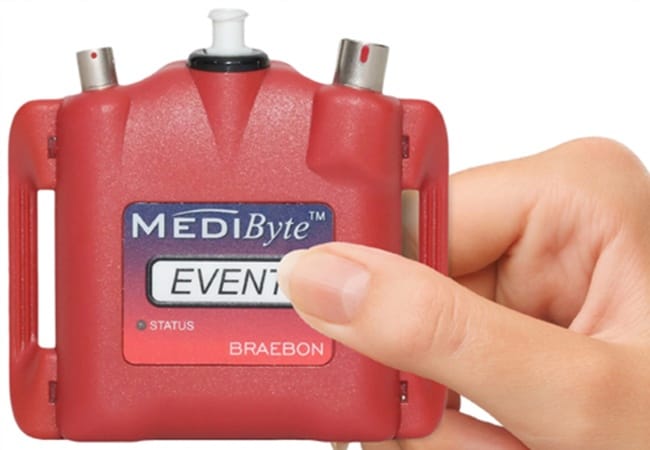 Many patients feel uncomfortable with the idea of going to a sleep lab for the proper testing. Thankfully, this isn't the only option! Our doctors offer the Braebon Home Sleep Monitor, which is a lightweight device that can capture important diagnostic information while ensuring maximum comfort for the user. We will send the results directly to a trusted sleep physician, who can identify the severity of your condition and whether oral appliance therapy may be a good option for future treatment.
How We Can Help with Sleep Apnea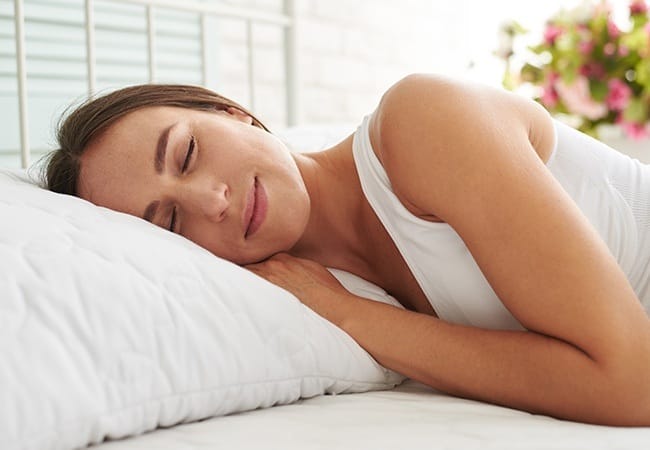 For our patients with sleep apnea, we can give them a custom-made oral appliance to wear to bed that slightly repositions their lower jaw forward. This naturally keeps the airway open, preventing the cessations in breathing associated with sleep apnea. This allows a patient to get the deep, rejuvenating sleep they need, but this approach offers another benefit—it can stop chronic snoring, meaning it can help a patient's partner and family get better rest as well.
ProSomnus Micro 2 Sleep Appliance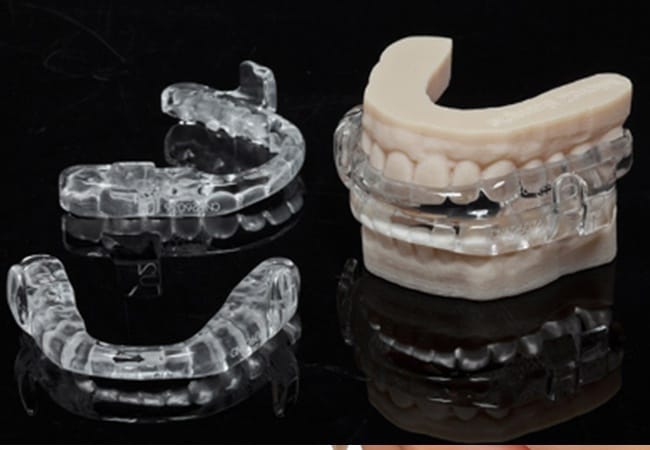 For many patients, oral appliance therapy is more convenient, minimally invasive, and generally usable for the long-term when compared to traditional CPAP machines. At Warwick Dentistry, we recommend the MicrO2® device from ProSomnus, which is one of the most comfortable devices available today! Its compact design allows for greater tongue space and helps patients rest easy throughout the night at last by preventing exhausting airway blockages.