General & Cosmetic Dentist – Pittsburgh, PA
Get to Know
John ("Jack") Warwick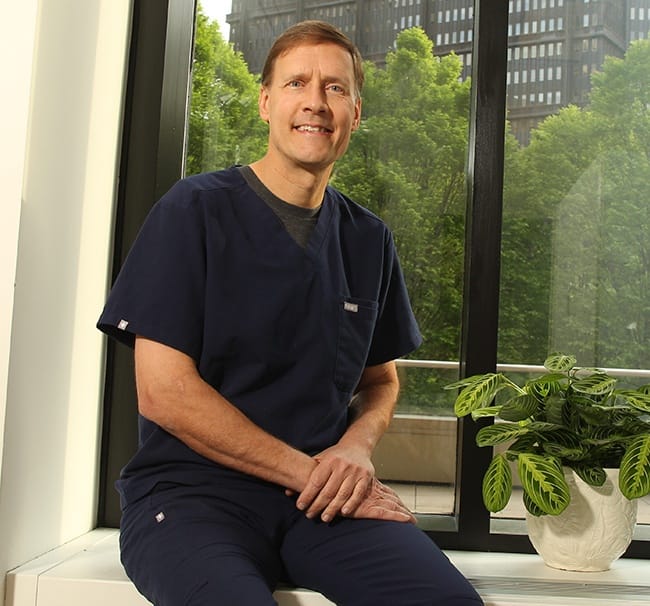 For over 30 years, Dr. Jack has been blessed with a wonderful career where he's able to help people every single day – and he doesn't see himself stopping anytime soon! He treats each patient as if they are a member of his own family, helping them make informed decisions about their care and exceeding their expectations with high-quality treatment that goes the extra mile.
Interested in learning more about him? Just keep reading below.
Where Did You Study Dentistry?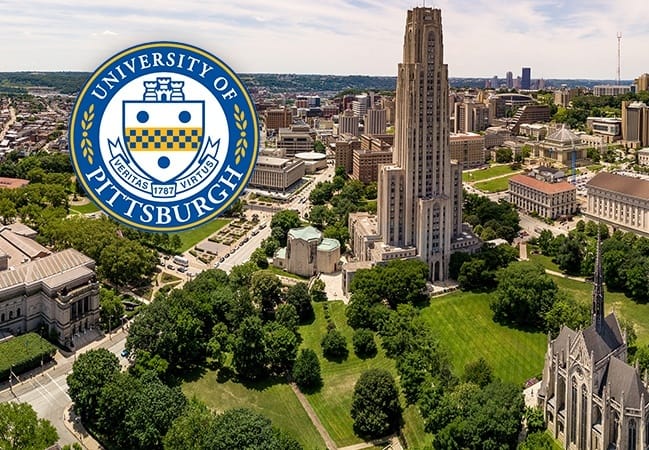 Dr. Jack has wanted to be a dentist ever since he was 12 years old. A close family friend had the same profession, and he seemed to have a very fulfilling life where he was respected and admired by everyone around him. Over the years, that family friend became Dr. Jack's mentor, and he worked in his dental office while in college and learned very important lessons along the way. After completing his Bachelor of Science in Neuroscience from the University of Pittsburgh, he transitioned to the campus's School of Dental Medicine to achieve his doctorate.
What Kind of Advanced Dental Training Do You Have?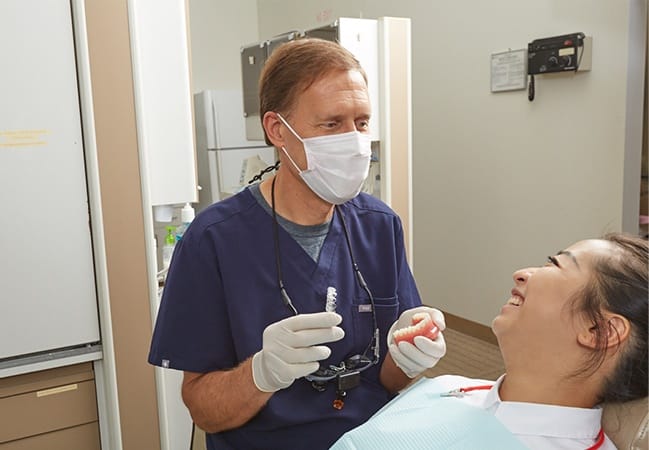 One of the most important lessons Dr. Jack learned from his mentor is that dental school is only the beginning of your education. To that end, he has dedicated himself to completing over 100 hours of advanced training each year. He has developed a particular interest in treating obstructive sleep apnea with oral appliance therapy, as well as teaching his patients about the ways in which oral health affects systemic health.
Dr. Jack has a special passion for Cosmetic Dentistry and has advanced training in cosmetic dentistry most recently achieving his Fellowship at the Las Vegas Institute where he showed proficiency in cosmetic bonding, facial cosmetics and full mouth reconstruction.
His goal is for any person to be able to smile confidently. He can use Invisalign, a single porcelain restoration, bonding to close a space, or even a full set of porcelain veneers to achieve his client's goals. He just wants you to love your smile.
Here are some of Dr. Jack's distinctions and accolades:
Fellow, Begg Orthodontics
Invisalign® Certified Provider
Fellow, Las Vegas Institute for Advanced Dental Studies
Outside of the Dental Office, What Do You Like to Do?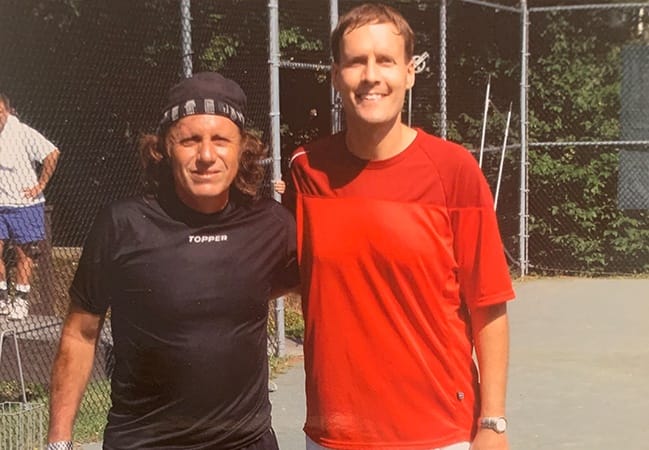 Dr. Jack first met Dr. Joyce in dental school, and they love not only continuing their professional careers together but spending lots of time with their growing family too. As for personal hobbies, he loves playing tennis competitively. You can find him on the court every weekend!