FULL MOUTH RECONSTRUCTION – PITTSBURGH, PA
WE CAN HELP YOU SMILE AGAIN
Are you missing several teeth or suffering from severe decay? Has an accident or injury left you with a litany of dental problems you feel might never be solved? Don't let embarrassment stop you from seeking the treatment you need and deserve. With more than 30 years of experience, Drs. John and Joyce Warwick can help patients who need advanced care achieve optimal oral wellness through full mouth reconstruction in Pittsburgh, PA.
WHY CHOOSE WARWICK DENTISTRY FOR FULL MOUTH RECONSTRUCTION?
TRUSTED BY PITTSBURGH FOR MORE THAN 30 YEARS
ALL-INCLUSIVE DENTAL IMPLANT CARE
STATE-OF-THE-ART APPROACH TO DENTISTRY
Is a Full Mouth Reconstruction Right for Me?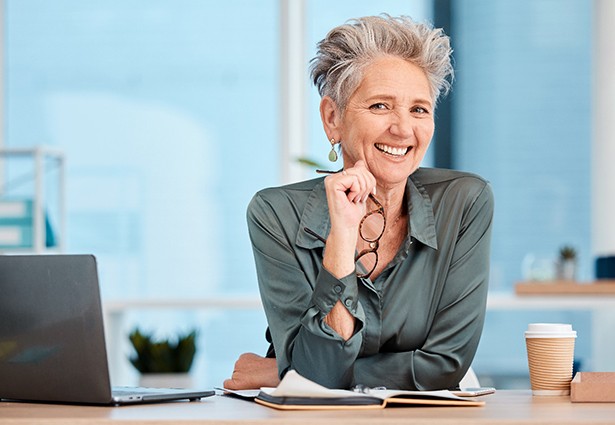 A full mouth reconstruction isn't a single treatment, but rather a unique type of treatment plan that is used to help patients with several ongoing and interrelated dental problems. Rather than addressing someone's damaged or missing teeth, gum disease, and bite problems one at a time, a full mouth reconstruction allows us to solve all of a patient's issues at once. The goal is to not only improve a person's appearance, but also restore their health and oral functionality to an acceptable baseline.
The Full Mouth Reconstruction Process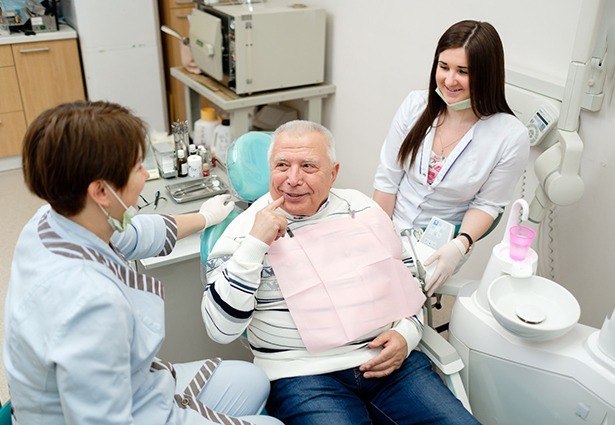 To start the full mouth reconstruction process, we provide a thorough exam and assessment and will discuss your expectations. Depending on your treatment plan, it may be necessary to complete your dental work in phases to maximize your results.
By providing a personalized combination of restorative and cosmetic dentistry procedures, we can meet your individual needs and create a beautiful smile you'll be proud to show off. The timeline can vary from patient to patient and may involve attending multiple appointments over the course of several months or even close to a year. Know that we will be with you every step of the way and will always let you know what to expect so there are never any surprises.
Understanding the Cost of a Full Mouth Reconstruction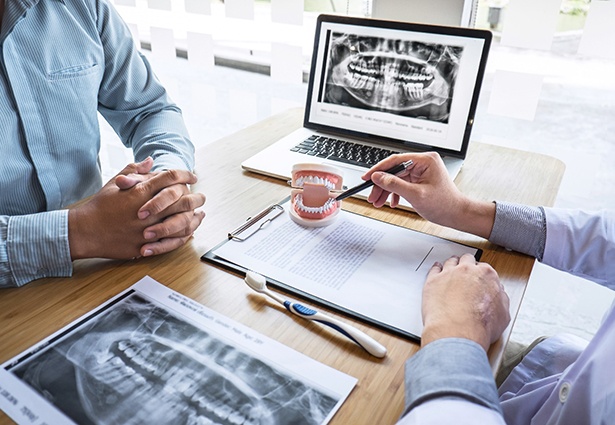 The individual steps of a full mouth reconstruction are always different for each patient, and as such, the cost is never the same either. We will discuss all of the financial details at your consultation, and we'll also touch on how you can make your treatment more affordable. Dental insurance can often be used to offset the cost of many treatments (including dental implants in some cases). We also give our patients the option to space out paying for their reconstruction using low-to-no-interest financing with CareCredit. All of this will be touched on before we begin treatment so there is a solid plan in place that is perfect for your oral health and budget.