Dental Crowns – Pittsburgh, PA
Lifelike Repair for Damaged Smiles
Dentists do their best to prevent tooth decay and damage, but sometimes, your teeth might still end up needing repair. If you have a tooth with a severe cavity, crack, or chip, then a dental crown may be just what you need. With this restorative solution, Dr. Jack and Dr. Joyce Warwick can provide lifelike repair for damaged smiles. Contact Warwick Dentistry today to find out how our custom-made dental crowns in Pittsburgh, PA can benefit you!
Why Choose Warwick Dentistry for Dental Crowns?
Metal-Free, High-Quality Dental Materials
Smile Repair That Looks and Feels Natural
Two Dentists with 30+ Years of Experience Each
What Is a Dental Crown?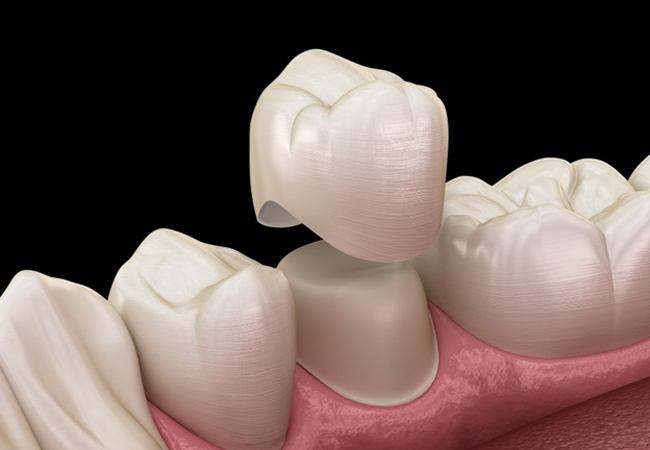 Dental crowns get their name because they are designed to cover the entire section of the tooth that is visible above the gunline, also known as the "crown" of a tooth. Once this tooth-shaped cap is placed over a weakened or damaged tooth, it should restore full function while also shielding it from future damage or decay. While crowns can be made from various materials, including silver and gold, we typically use tooth-colored materials like porcelain to create flawless results.
Crowns are quite a versatile treatment. We may recommend one for a tooth that:
Is extremely decayed to the point that a filling alone is not sufficient.
Is broken and needs to be held together.
Has recently undergone root canal therapy.
Needs to secure a dental bridge in place.
Has been lost and replaced with a dental implant.
Is severely discolored, misshapen, or otherwise aesthetically imperfect.
The Dental Crown Process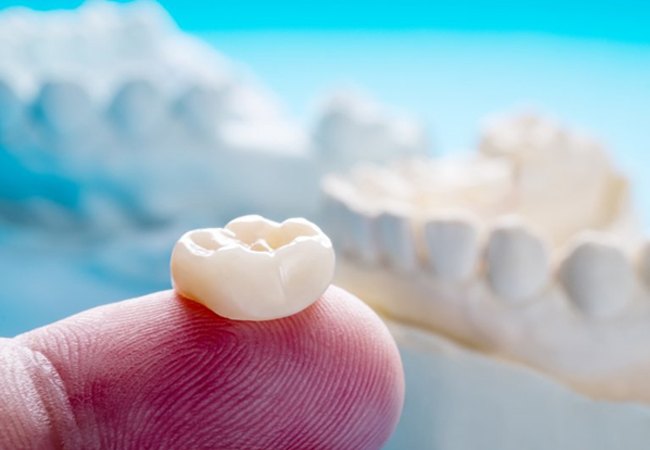 The process of getting a dental crown usually only takes a few steps:
Your dentist in Pittsburgh examines your mouth, determines whether a crown is the ideal solution for you, and tells you what to expect throughout your treatment.
To ensure your tooth is ready for a crown, we remove a thin layer of enamel from the outside of it.
We take impressions of your prepared tooth and the teeth adjacent to it. While our partnered dental lab creates your crown from these impressions, we place a temporary crown over your tooth for protection.
Once the permanent crown arrives at our office, we schedule your next appointment and replace your temporary with your final restoration.
The Benefits of Getting a Dental Crown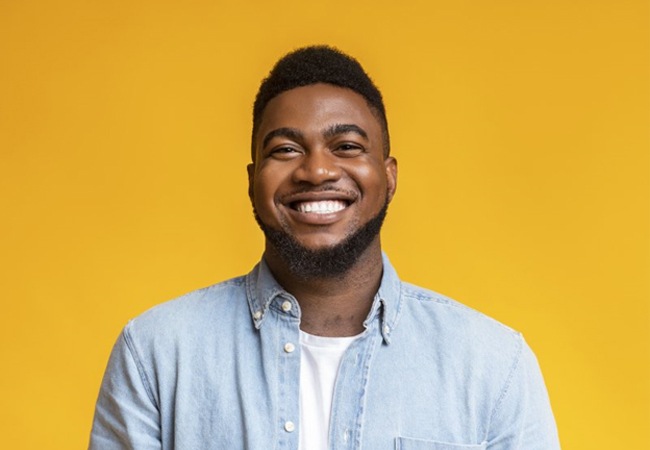 There are plenty of benefits you can look forward to once you've received a dental crown, such as:
Protection – By shielding the underlying tooth, a crown prevents it from sustaining additional damage that might require it to be extracted.
Seamless appearance – We use only the most realistic materials to create your crown, and we personalize it to blend in with the rest of your pearly whites.
Comfort – Crowns protect your tooth from irritation and sensitivity, allowing you to talk and eat with full comfort.
Durability – Despite being metal-free, dental crowns can have an impressively long lifespan of at least 10 to 15 years if you take good care of them.