MetLife Dentist – Pittsburgh, PA
Learn More About Using Your MetLife Benefits
At Warwick Dentistry, we realize that dental insurance can seem rather confusing or complicated. Unlike other insurances, dental insurance focuses on prevention and early detection. Fortunately, your MetLife dentist in Pittsburgh is here to help you save as much as possible! We're proud to be in-network, offering high-quality care at an affordable cost. If you want to use your benefits to the fullest, then schedule an appointment for preventive care with us today!
MetLife Coverage Availability & Fees
Coverage may vary depending on which plan you have, but in general it looks something like the following:
80 to 100 percent coverage for checkups and cleanings
70 to 80 percent coverage for minor restorative services like fillings
50 percent coverage for major restorative services like crowns or dentures
Keep in mind that cosmetic procedures, like veneers or teeth whitening, are deemed as elective and therefore are not typically included in insurance benefits.
Meet Cindy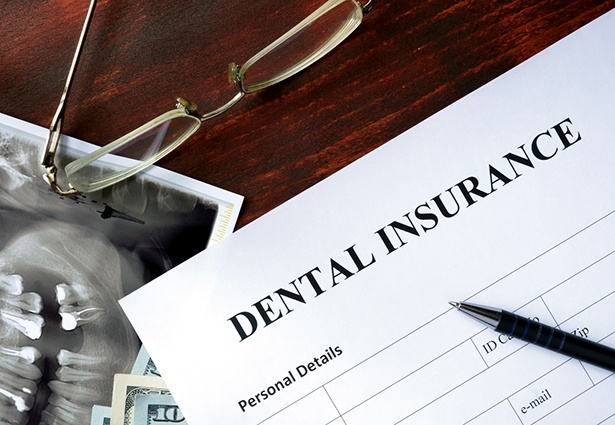 When it comes to insurance questions and concerns, Cindy is our go-to expert and office manager. With more than 40 years of dentistry experience under her belt, she understands the industry inside and out. Plus, Cindy genuinely cares about each patient, so you know she'll do her best to help you! She can explain your policy and benefits to you and find ways to maximize your coverage to your advantage. Don't hesitate to ask Cindy if you have any questions about getting the most value out of your MetLife insurance!