Root Canal Therapy – Pittsburgh, PA
Nothing to Fear Anymore
You feel a dull pain in your tooth and dismiss it thinking it will go away. Don't wait to visit a dentist! Aching teeth are not normal, and with time, the pain often gets worse, not better! That throbbing tooth can be more than the sign of a cavity- it could mean infection. It's important to diagnose the source of your discomfort immediately, and we may be able to relieve your pain quickly with root canal therapy in Pittsburgh, PA.
Why Choose Warwick Dentistry for Root Canal Therapy?
Quick, Easy & Pain-Free Experiences
Conveniently Located in Downtown Pittsburgh
Exceptional Service & State-of-the-Art Technology
Root Canal Therapy Relieves Your Pain,
We Promise!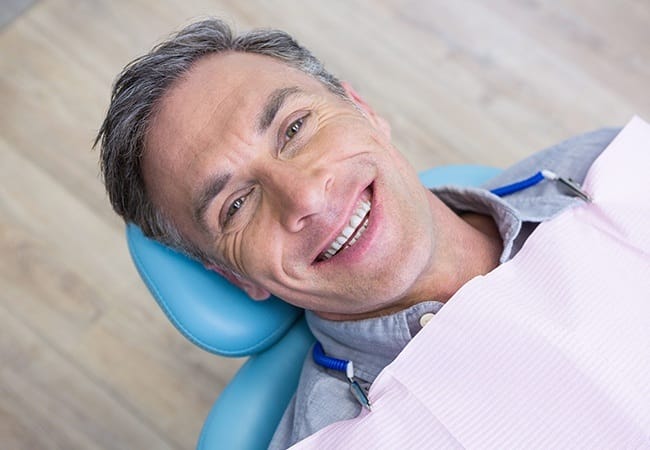 We know the reputation that root canals have, but the simple truth is that your tooth is causing the pain. Root canal therapy is designed to stop infection, ease your pain, and restore health to your tooth and your smile. Modern dentistry allows us to make you quite comfortable and treat your tooth quickly so you can get back to your normal activities as soon as possible.
What to Expect During Root Canal Therapy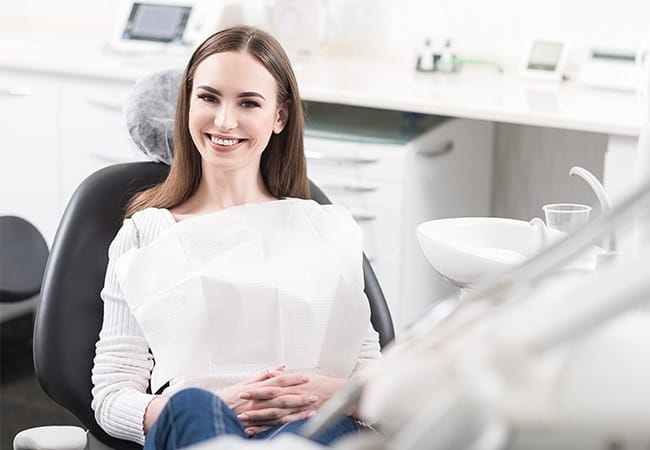 Dr. John and Dr. Joyce will first prepare your tooth and remove the compromised pulp. As tissue and debris are removed, bacteria and infection are removed as well, thoroughly cleaning your tooth. We'll seal your tooth with a biologically inert material and place a crown to complete the restoration.
Enjoy a fusion of high-tech and high-touch at Warwick Dentistry. Dr. John Warwick and Dr. Joyce Warwick provide general and cosmetic dentistry in the heart of downtown Pittsburgh. Whether you'd like a consultation, a comprehensive exam, or a second opinion visit, we deliver outstanding service and one-on-one care. Contact us to schedule your visit to our Bank of New York Mellon Center dental office today.