Emergency Dentistry – Pittsburgh, PA
Urgent Dental Care Just Around the Corner
If one of your teeth is causing you a lot of pain right now, or if you've suffered some type of dental injury, you can get the care you need right away just by calling Warwick Dentistry. Explain your situation to us, and we'll let you know if you need to come see us immediately. We'll schedule an appointment as quickly as we can so you don't have to sit around and wait. Don't hesitate to reach out for emergency dentistry in Pittsburgh, PA if you ever need urgent help!
Why Choose Warwick Dentistry for Emergency Dentistry?
Same-Day Emergency Appointments Available
Conveniently Located in Downtown Pittsburgh
Led by 2 Dentists with 30+ Years of Experience
How to Handle Common Dental Emergencies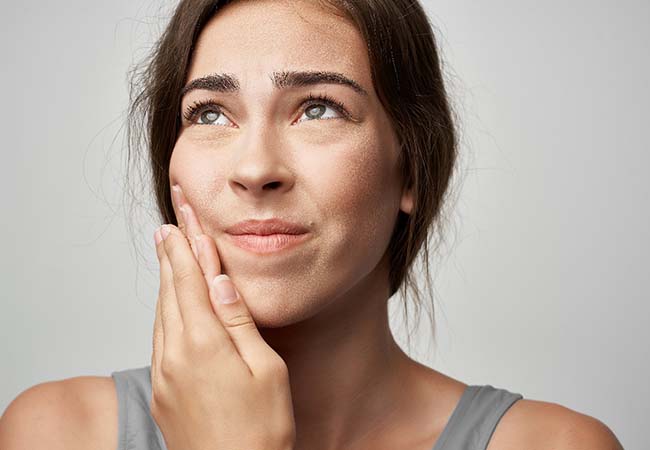 No matter what your emergency might be, the first thing you should always do is call our dental office. Simply trying to "tough it out" will allow the problem to become much worse, and you likely won't be able to handle things on your own. There are, however, a few ways you can take control of the situation and provide some temporary relief before you're able to reach our dental office:
Toothaches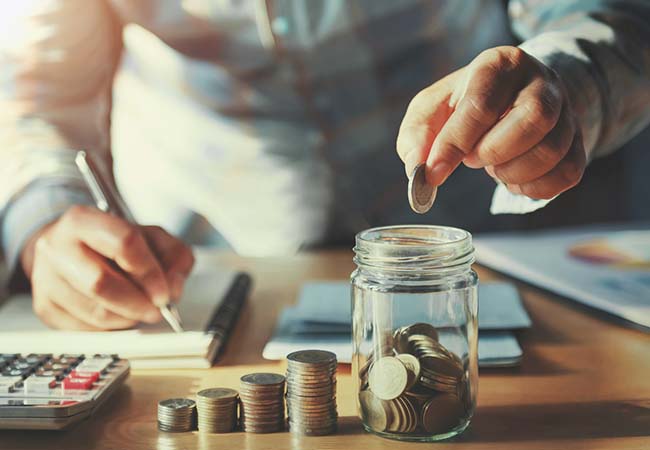 Start by rinsing and flossing around the tooth to remove any food debris that might be stuck and causing the problem. If this doesn't help, a cold compress, warm compress, and/or over-the-counter medication can help lessen any pain as well.
Chipped/ Broken Tooth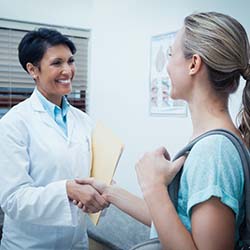 Use a towel or clean rag and a small bit of pressure to stop any bleeding, and then apply a cold compress to reduce pain and swelling. Try to recover as many pieces of the tooth that you can, put them in a safe container, and remember to bring them to our dental office.
Knocked-Out Tooth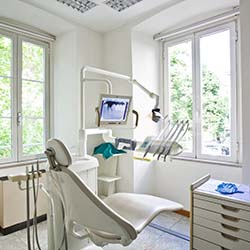 We can put a fully dislodged tooth back into place, but ideally, this should be done within an hour or so of the accident, so be sure to move quickly in this situation! Find the tooth, pick it up while avoiding the root, and place it under the tongue. This will keep the tooth alive until we can see you.
Lost Filling/ Crown
Rinse off the restoration and try to place it back onto your tooth. If it won't stay, use a small dab of toothpaste, and avoid chewing with this part of your mouth. This is only a temporary fix, and you'll still need to come see us to have your tooth fully repaired.
How to Prevent Dental Emergencies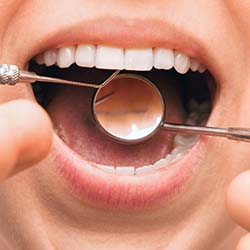 Brush and floss your teeth every day to keep the enamel strong and resistant to breaking.
Come see us every six months for a checkup so we can catch small problems before they can turn into emergencies.
Like playing sports? Be sure to always wear a mouthguard!
Don't use your teeth as a tool to pry open packages or bottles.
Don't chew on ice, popcorn kernels, pens, pencils, or any other hard item that could accidentally break your teeth.
The Cost of Treating Dental Emergencies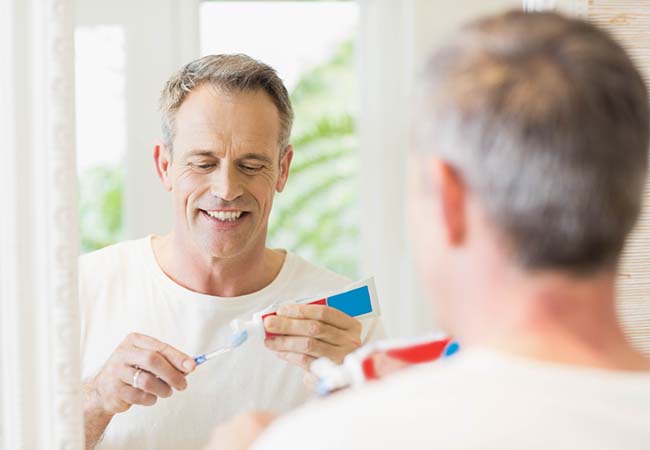 It is impossible for us to know what a patient needs before we actually see them in person. Dental emergencies can be treated in many different ways depending on the type and severity of someone's injury, so the cost is always different as well. To help patients concerned about their budget, we accept many dental insurance plans and offer flexible financing.