Delta Dental Dentist – Pittsburgh, PA
Learn More About the Benefits of Delta Dental
Whether you have Delta Dental insurance through your employer or you purchased it on your own, you can count yourself fortunate to have coverage for your smile. It can allow you to enjoy low-cost preventive care, and it may be able to greatly reduce your out-of-pocket fees when your teeth and gums need some restorative treatment. But how can you get the most out of your policy? As an in-network Delta Dental dentist in Pittsburgh, the experienced, insurance-savvy team at Warwick Dentistry is ready to assist you.
Delta Dental Coverage Availability & Fees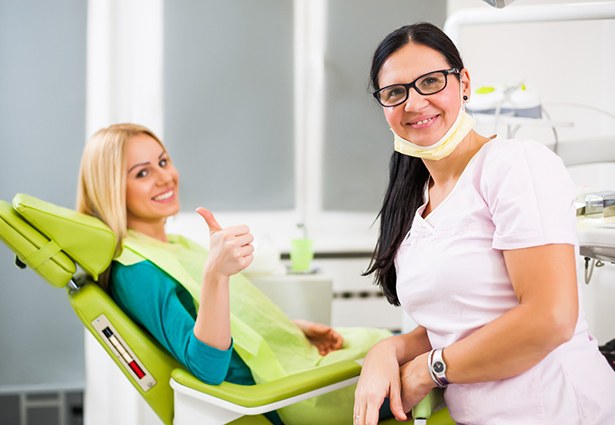 Delta Dental offers a number of different plans. Some of their most popular policies are PPO in nature, which essentially means that policyholders can visit any dentist they want. However, you can enjoy the greatest savings possible when you visit a dentist who is in-network with Delta, such as Warwick Dentistry.
In our area, Delta offers two PPO plans. Their Premium option immediately covers 100% of the cost of exams, cleanings, and routine X-Rays. After you have had your policy for at least one month, you can enjoy 80% coverage on minor services, which includes things like fillings and simple extractions. Unlike many insurance companies, Delta also covers teeth whitening services at 80%. After 12 months, you can expect major services, such as dentures and crowns, to be 50% covered.
Delta's Basic PPO plan also covers preventive care at 100%. However, it does not cover teeth whitening or major restorative services at all. It covers fillings and simple extractions at just 50%.
Regardless of which Delta plan you have, our team is ready to help you maximize your dental insurance in Pittsburgh. We have a contract with Delta that controls prices. Also, because we are familiar with the ins and outs of Delta's plans, we can give you advice to help you get the most out of your benefits. For example, if you have the Premium plan, we may be able to split up major treatments between calendar years so you can use two annual maximums instead of one. (An annual maximum is the highest dollar amount that Delta is willing to pay out for approved treatments within a calendar year.)
Meet Cindy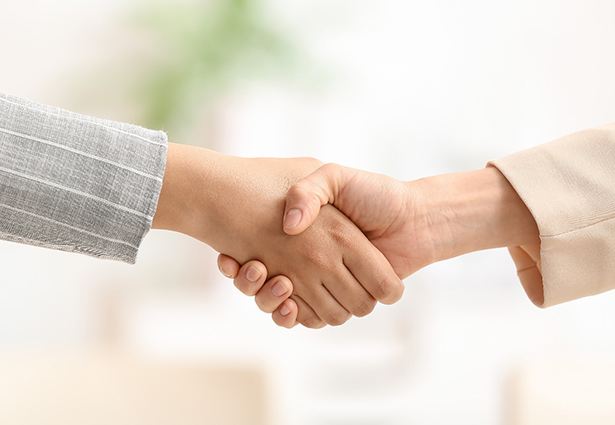 Cindy, our office manager, has worked in the dental field for more than 40 years! Throughout her career, she has adapted to a changing insurance landscape. She uses her vast knowledge and experience to help patients understand their policies and file their claims. As an ardent patient advocate, she always goes above and beyond to make sure that insurance companies pay their fair share of treatment.
To talk to Cindy and our team about how we can help you use your Delta Dental plan, contact us today.