Cost of Dental Implants – Pittsburgh, PA
An Investment That Can Last a Lifetime
Many patients are hesitant to invest in dental implants in Pittsburgh because they aren't sure whether they're worth it. Although they have a higher up-front cost compared to traditional restorative solutions, they also provide unique, priceless benefits for your quality of life and oral health. Plus, our team at Warwick Dentistry is more than happy to help make the process as affordable as possible by maximizing insurance benefits and offering easy monthly payments through CareCredit. Call for a tooth replacement consultation today, and let us help you budget for the cost of dental implants in Pittsburgh, PA.
Why Choose Warwick Dentistry For Dental Implants?
Additional Financing Available
Entire Procedure Completed In-Office
We Maximize Insurance Benefits
Types of Dental Implants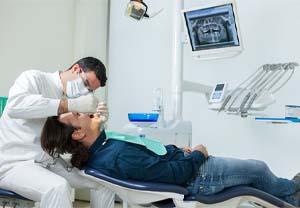 One of the primary factors that can impact the cost of your implant treatment is what type of restoration you require, affecting how many implants you'll need to have placed. When you visit your dentist in Downtown Pittsburgh, we'll examine your oral structure and determine whether a bridge, crown, or full or partial denture will work best to complete your smile. Typically, the more teeth that you need to have replaced, the more costly the treatment. Based on the density of your jawbone and a variety of other factors, we'll then determine how many dental implants need to be placed to support the restoration. This can range from anywhere between one to eight.
The Stages of Implant Treatment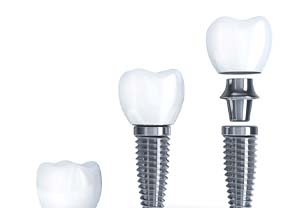 A great benefit of getting dental implants is that, although the up-front cost appears higher, it doesn't have to all be paid at once. The process takes place over the course of several months, and certain stages of the implant treatment incur separate fees. Some of these stages include:
Any preparatory procedures.
The consultation.
Implant surgery.
The crafting and placement of the restoration.
Does Dental Insurance Cover The Cost of Implants?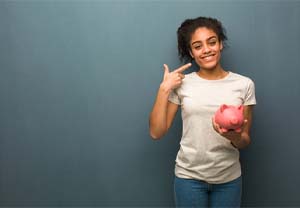 At Warwick Dentistry, we welcome patients with dental insurance and are happy to file claims on your behalf to help you maximize your benefits. However, many companies don't cover the cost of this process. If your insurance provider doesn't, we also offer easy, hassle-free financing through CareCredit as well.